Research
/ Databases /
Browse our Electronic Databases
Browse our Electronic Databases
You can browse through our subscription databases (in English) by clicking on the links below:
------------------------------------------------------------------------------------------------
Journal Articles Databases: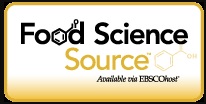 Food Science Source is a full-text database about the food industry, nutrition, and other areas of food in general.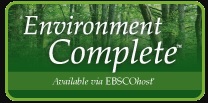 Environment Complete is also a full-text database including topics concerning the environment, such as ecosystem ecology, agriculture, energy and similar areas of interest.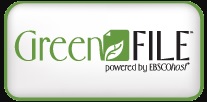 GreenFILE is a research database which contains topics concerning the effects of human activity on the environment, covering the interrelation of environment with disciplines like agriculture, law, education, technology and health.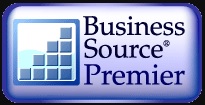 Business Source Premier is a full-text database where you can find industry and country reports, company profiles, research reports, and SWOT analyses concerning the Business Sector.

"Food, Culture & Society: an international journal of interdisciplinary research" is a scientific publication dedicated to exploring the complex relationships among food, culture, and society from numerous disciplines in the humanities, social sciences, and sciences.
eBook Database: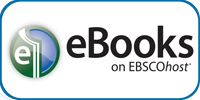 Our eBook Collection (hosted by EBSCO) includes two subcollections:
eBook Academic collection: This collection contains a large selection of multidisciplinary eBook titles representing a broad range of academic subject matter, and is a strong complement for any academic collection.
eBook Business collection

: This collection encompasses a variety of business topics, such as marketing, finance, supply chain management and entrepreneurship, with additional focus on career growth, personal development, communication and networking.