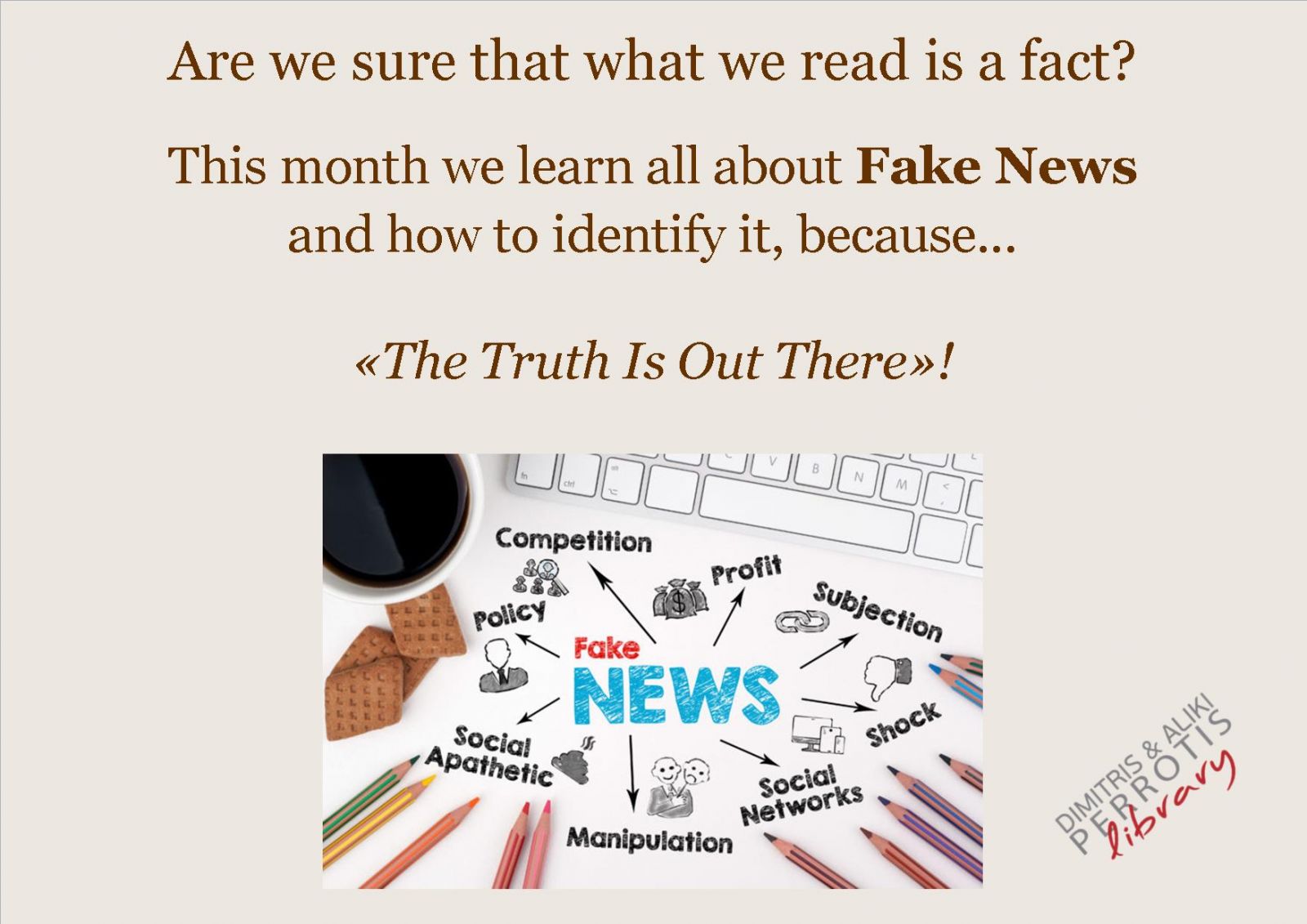 November is the month where the European Commission decided to raise awareness about the "Fake News" phenomenon; our Library has taken the opportunity and has selected some print books regarding journalism and media that tackle the "Fake News" phenomenon, so feel free to stop by and check them out!
You may also find interesting eBooks and articles (in English) relating to "Fake News" through our EBSCO databases here. We have selected some of our electronic resources listed below (note: journal articles and eBooks are available only through the AFS network):
Journal Articles
eBooks
Find some time to visit the Library today!